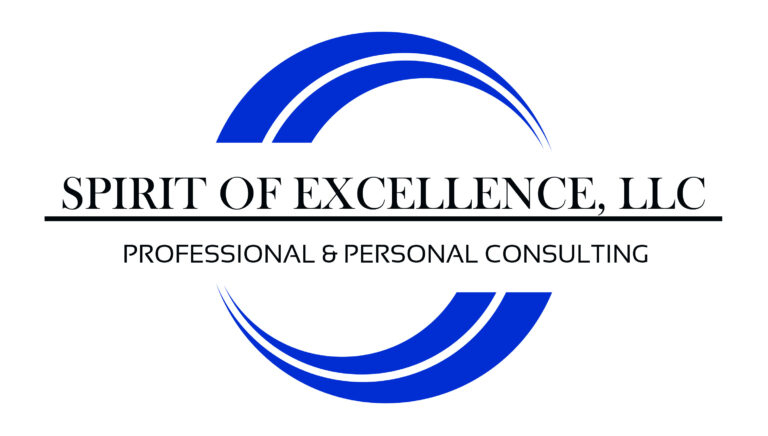 Dr. Rollins-Fells specializes in topics to:
Reframe Reality
Empower Vision
Activate Faith
Liberate Legacy
Signature Talks include:
#REAL Talk
Faith Over Fear
Beauty for Ashes
Foundation of a Woman
The Griot & The Scribe
Legacy Trauma
1 of 1
4 Modules to help you grow your audience:
I. Concept Development
II. Content Development
III. Pre/Production Preparation
IV. Monetization Strategies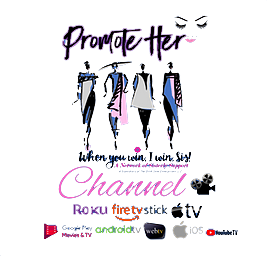 Dr. Rollins-Fells has been in the field of education & business for 20 years.
She has degrees and certifications in the following fields:
Strategic Planning
Working in Excellence
Mindset Makeover
Change Management
Organizational Effectiveness
Outreach & Engagement
Leadership Development
Legacy Mindset
Dr. Rollins-Fells is a licensed and ordained minister of the Word of God.
Faith-based teachings and words of encouragement to feed your mind and spirit. If you are having a retreat, event, or program and need a speaker or worship leader, reach out to Dr. Rollins-Fells.
View Power of One Ministry TV to view how God is using her to spread the Gospel.